FEARLESS AND
INNOVATIVE
Pushing the limits for over a decade.
The History
Field Productions is an established production company from Norway consisting of a hard working team where creativity and innovation has no limits. Founded in 2002, when Filip Christensen gathered a group of skiing friends to make his first ever ski movie. Since then, the talents behind Field Productions has inspired audiences world wide with ten successful sport documentaries and high quality web series. This has led to close relations to some of the worlds most recognized brands and athletes. Their unique production skills from the world of action sports has resulted in high-end commercials and 2nd unit work for blockbuster feature films.
Field Productions specializes in inspirational, innovative and fearless outdoor movie productions. Everything from award-winning action sports documentaries to high-end commercials.
The Core Team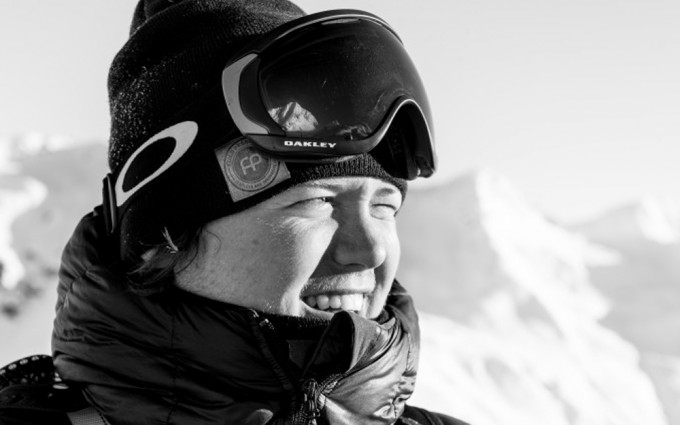 Filip Christensen
Founder, Producer, Director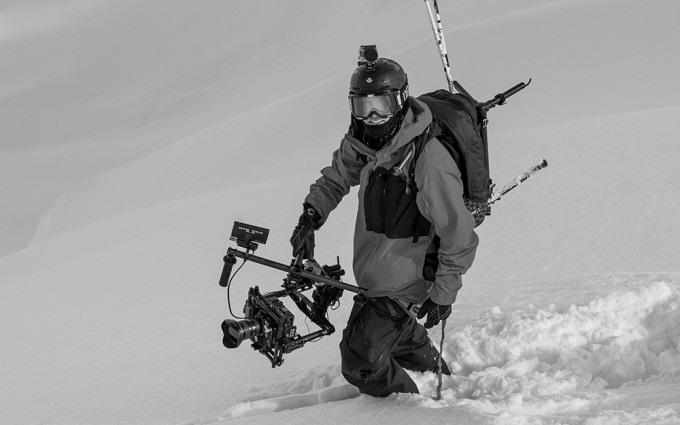 Even Sigstad
Director, Editor, Grip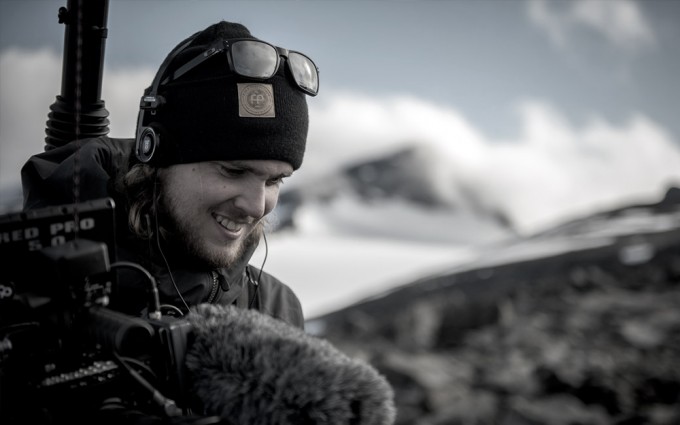 Jan Petter Aarskog
Director, Screenwriter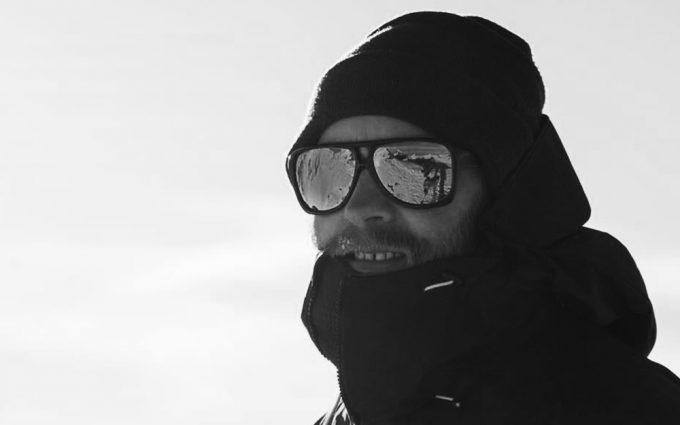 Espen Kristiansen
Line Producer