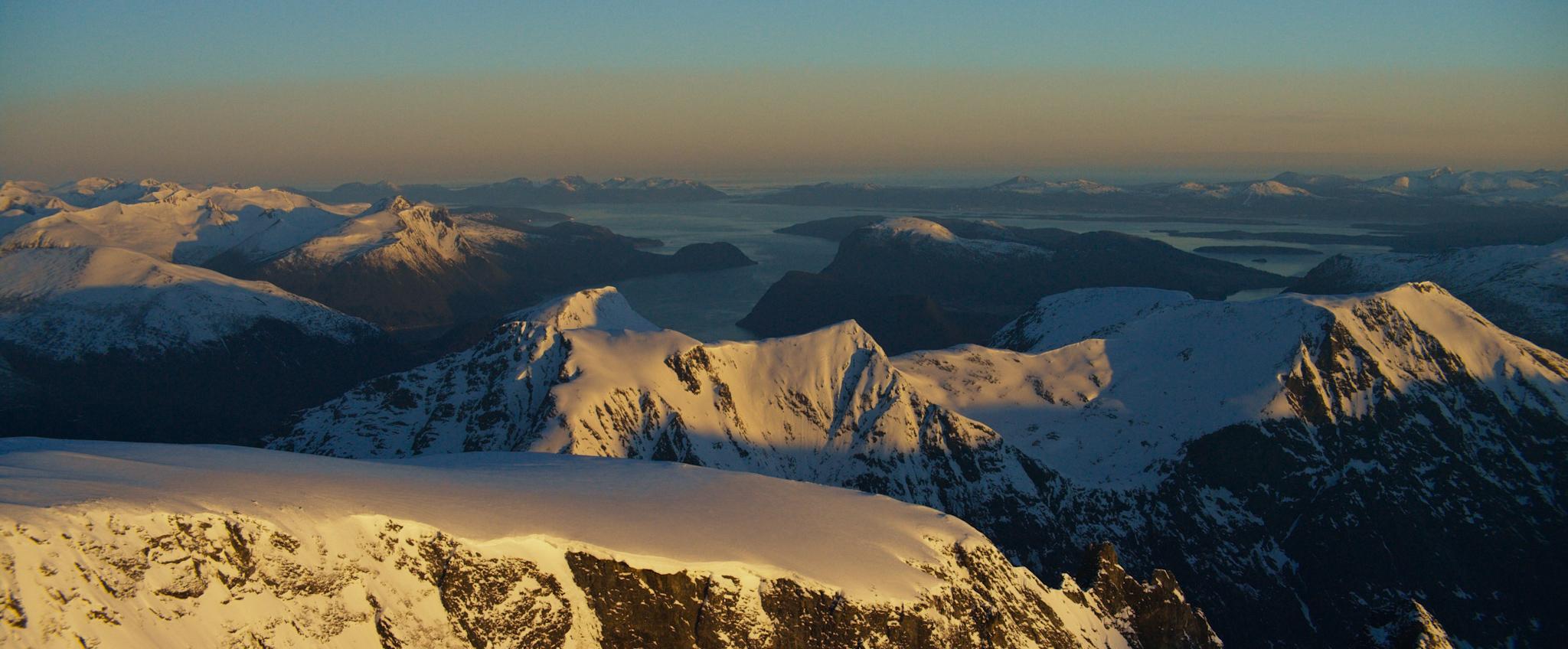 Amanda nominated
Norways national film award
01.08.17
Supervention 2 got nominated for Best Editing (Even Sigstad) and Peoples Choice Award for this years Amanda, Norways national film award! It all goes down in Haugesund, August 19, broadcasted on TV2.
If you want to vote for Supervention 2 for the peoples choice award, please go here.
Supervention 2 sold 44 000 cinema tickets in Norway and is one of the most popular feature documentaries in Norway of all time.
It is available on iTunes, 4K UHD Blu-ray, Blu-ray and DVD.