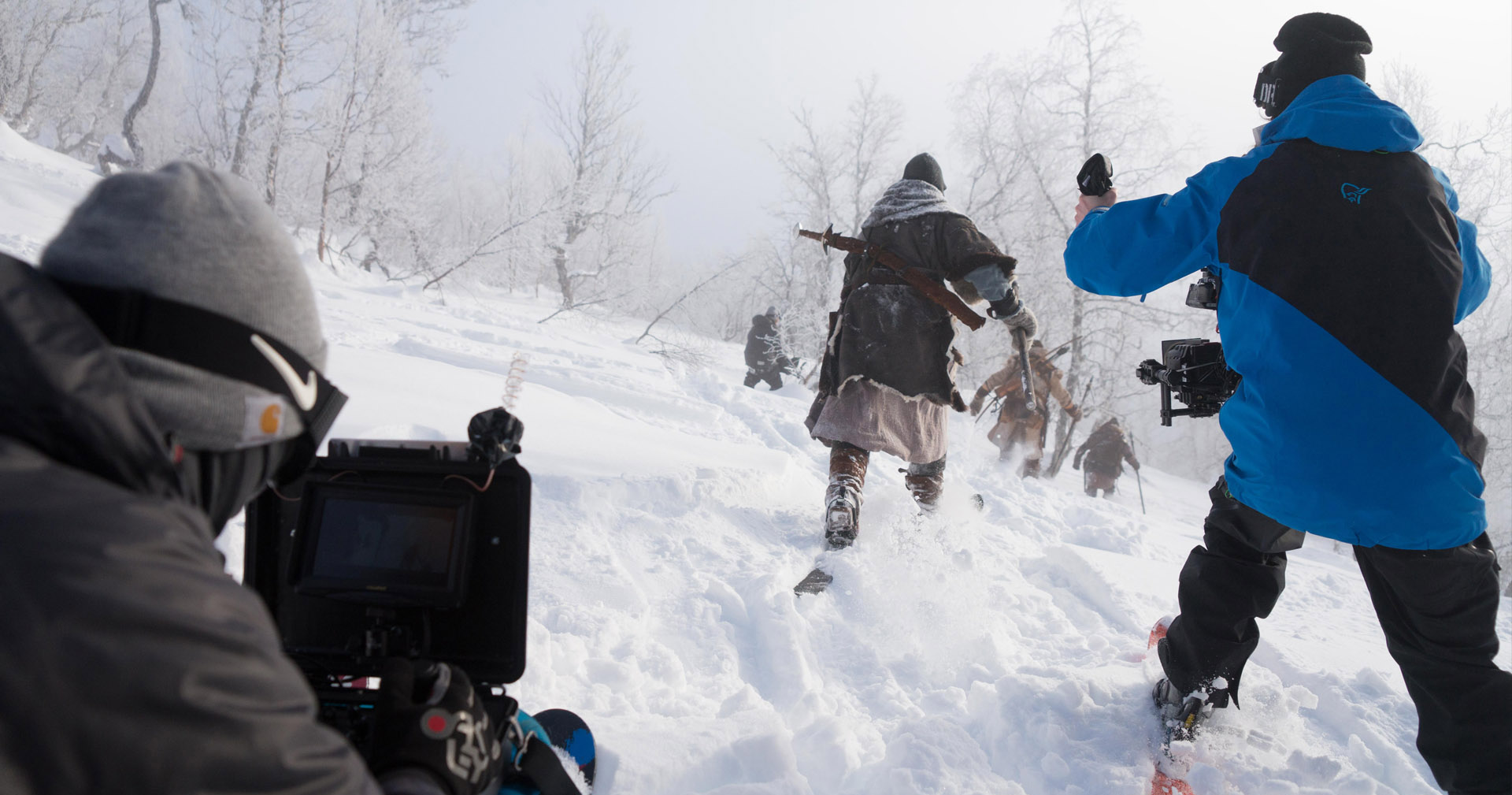 Birkebeinerne
2nd unit for feature film.
26.09.15
We worked as 2nd unit for Paradox Film on director Nils Gaups epic feature film «Birkebeinerne/The Last King». Our task was to capture ski scenes with helicopters, gyros, drones and handheld rigs to get the best ski action possible. The film is sold to several continents, such as North America with Magnolia Pictures.
See the first teaser here:
In cinemas February 2016.